Arsenal Community
Arsenal in the Community has been using the power of the Arsenal name to positively impact the lives of young people since 1985. The team delivers sport, social and education programmes to over 5,000 individuals each week.
Part funded by the Premier League, our Football Plus programme uses regular grassroots football activities delivered by Arsenal in the Community as a platform to raise awareness of important social issues children face within and outside the game. Players, parents and the wider local grassroots community are offered opportunities to engage with topics such as touch line conduct and attitudes towards officials; both areas can blight the grassroots game. Wider topics addressed include Safe use of the Internet for Children, Healthy Lifestyles, Anti-bullying and age appropriate messages around Primary/Secondary School Transition and Drug/Alcohol Misuse, all are challenges faced by young people in current day society.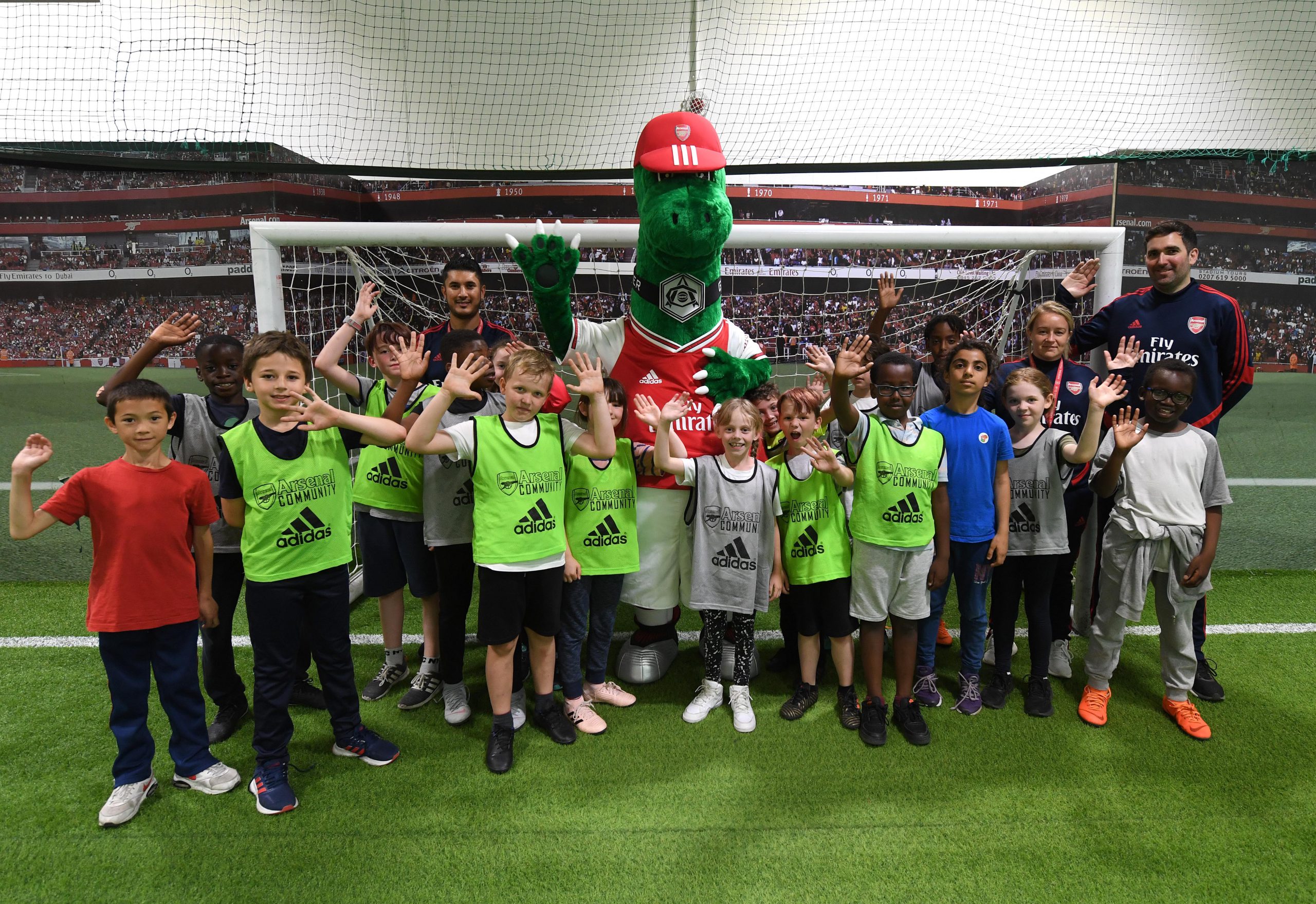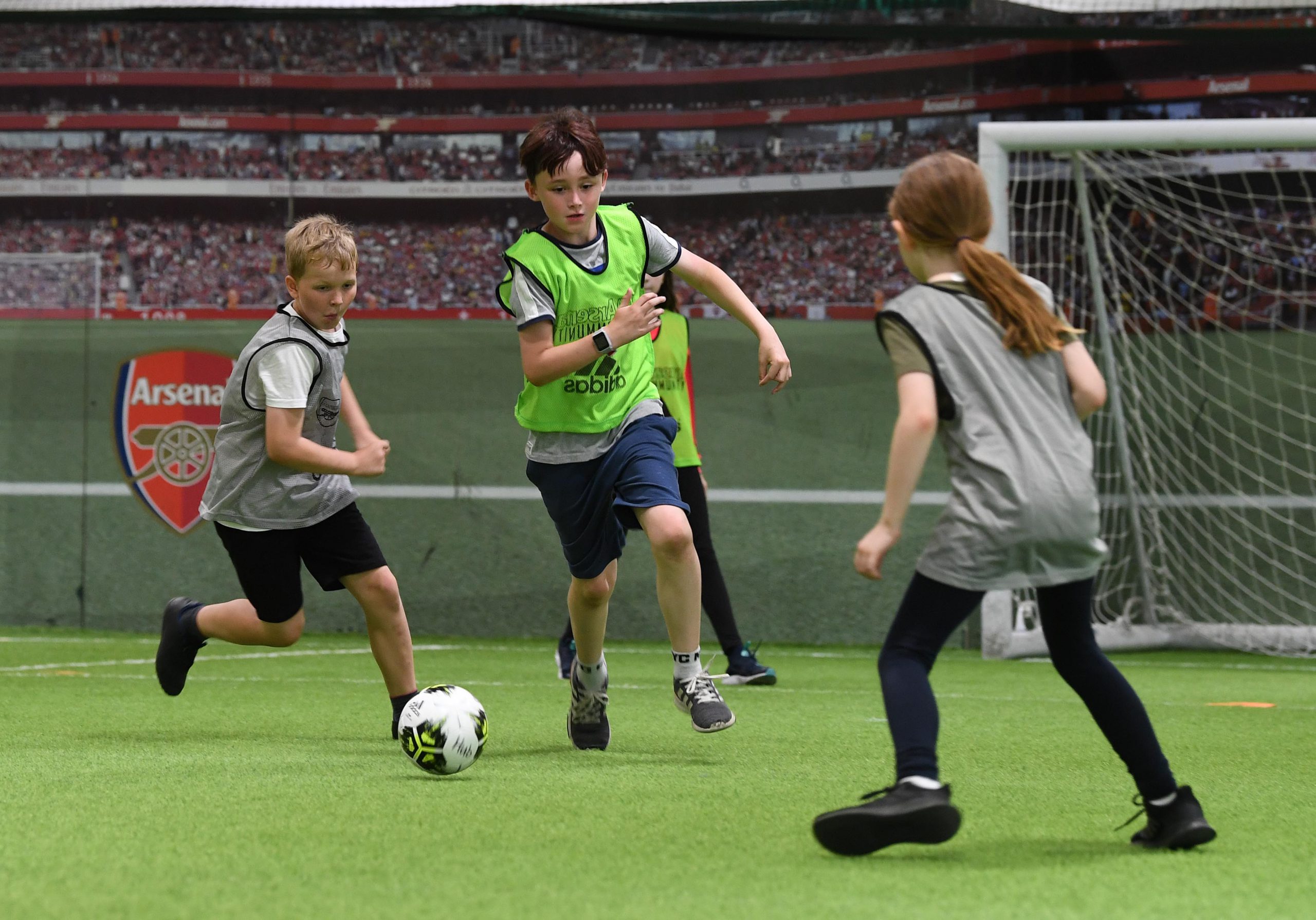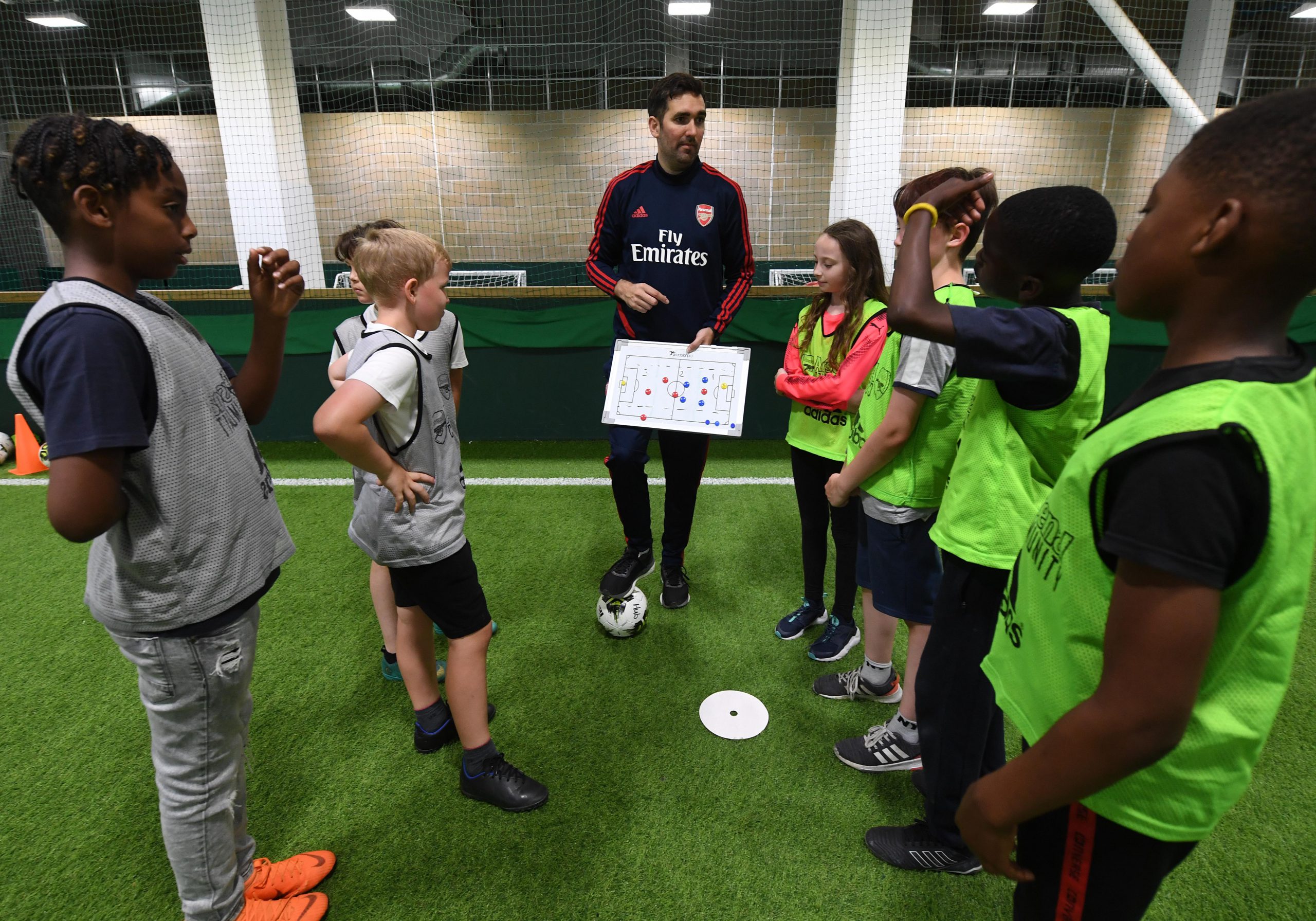 Weekly Football Plus training sessions and fixtures for young players aged 7-14 years take place at local facilities from September - July.
Our holiday courses offer players of all abilities the opportunity to enjoy the game and 'Play the Arsenal Way'. The coaching program focuses on technical, tactical, physical and social player development.
---